With so many housing initiatives, resources and published reports addressing housing needs, it can be difficult to track all of them. This section provides links to some of these various reports and documentation in one easy to access location. 
Reports & Documentation
http://cribwolf-foundation.com/
https://communitylivingontario.ca/wp-content/uploads/2019/02/Good_Neighbours_Report_w_Appendix_Jan_2019.pdf
"I have always wanted to have my own place to live, to be independent, to make friends. This has been a dream come true."
November 2017, Government of Canada: National Housing Strategy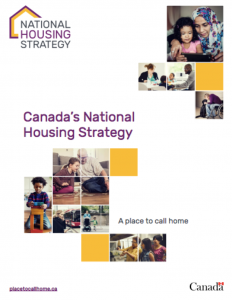 ---
October 2017, Government of Ontario: Income Security – A Roadmap for Change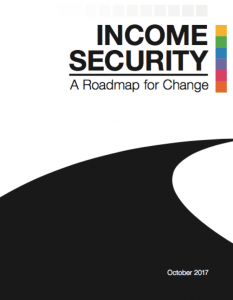 ---
March 2017, Ministry of Municipal Affairs/Ministry of Housing:  Ontario Supportive Housing Policy Framework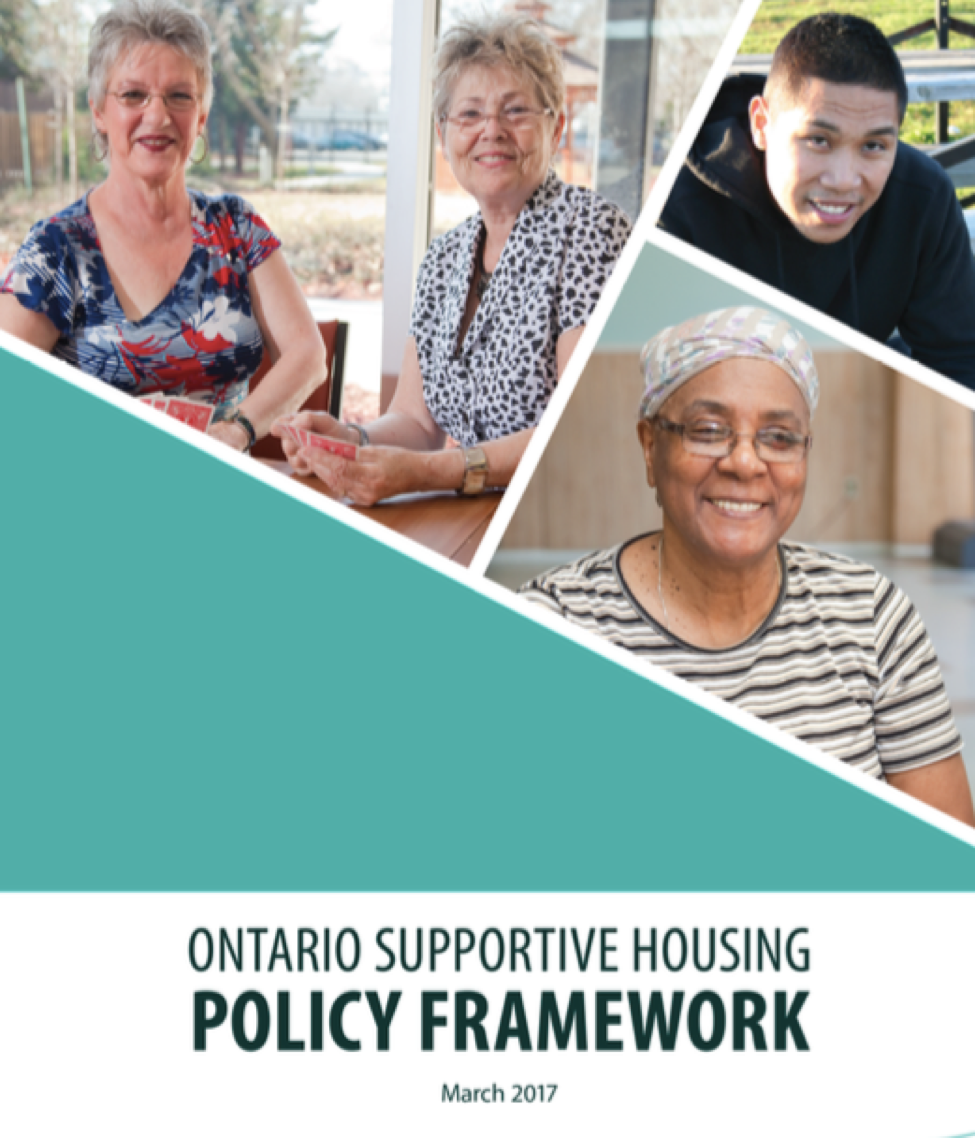 ---
March 2017, Ministry of Municipal Affairs/Ministry of Housing: Ontario Supportive Housing Best Practice Guide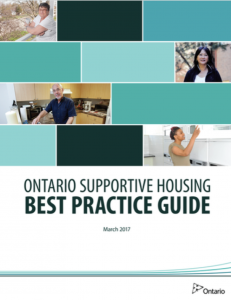 ---
March 2017, Ontario Association of Independent Living Service Providers: Building Community-Based Capacity to Meet Ontario's Needs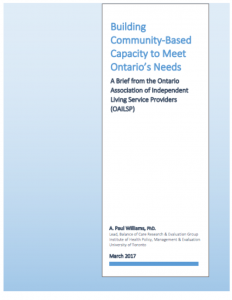 ---
February 2017 , The Greater Toronto Housing Action Lab: Toward a Brighter Future: Opportunities to Reduce Affordable Need and Homelessness in the GTHA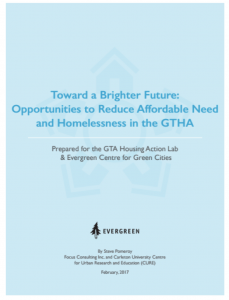 ---
August 2016, Ombudsman Ontario: Nowhere to Turn – Investigation into the Ministry of Community and Social Services' response to situations of crisis involving adults with developmental disabilities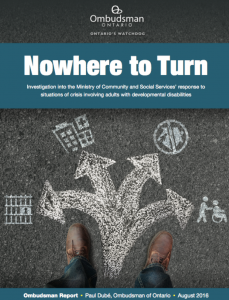 ---
Housing Resources
Landlord Engagement Toolkit: A Guide to Working with Landlords in Housing First Programs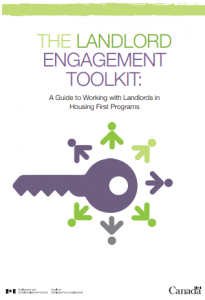 This toolkit is meant to be a practical "how to" guide to working with landlords in the context of a Housing First program. It will help program providers build effective, lasting relationships with landlords. Although many aspects of the toolkit will apply to a wide range of programs, the toolkit will focus on programs that offer participants a rent supplement in scattered site housing in the private rental market. This toolkit presents a set of ideas, approaches and resources that program providers may choose from and adapt to their own practice.
---
Making it Personal for Everyone: From Block Contracts Towards Individual Service Funds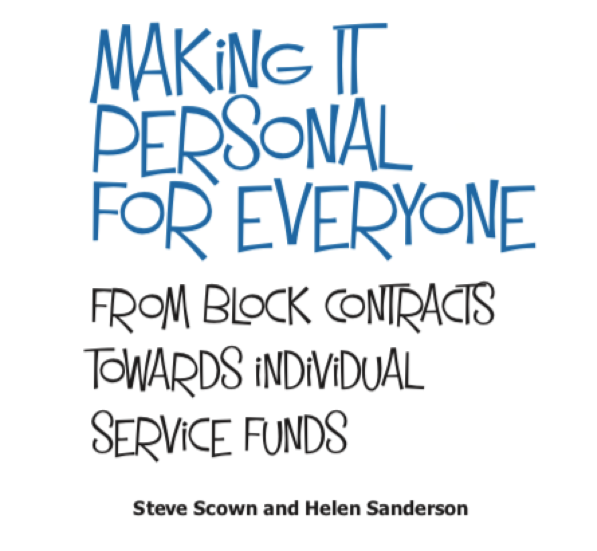 An agency in the UK called Dimensions, provides support for individuals with disabilities in traditional shared living settings. They embarked on a journey to help the individuals they provide services to, to take control of their funding and determine and control their own support. This document provides details intended for other service providers about the process they undertook and what they learned.
---
Resources Exist for Networking and Training (RENT)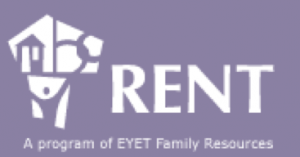 The RENT website is the hub of communication, programs and resources for housing workers in Toronto and beyond, offering the following benefits:
Training

Online Resource Materials

Online Discussion and Connection

Networkin

g
---

Zolo lists housing openings for renters and buyers, as well as market research for various regions in Canada. The link above will take you to local Toronto real estate listings. 
---