Below are various resources for parents who have a child with a developmental disability and are thinking about housing options. 
Developmental Services Ontario: Toronto Region Housing Navigator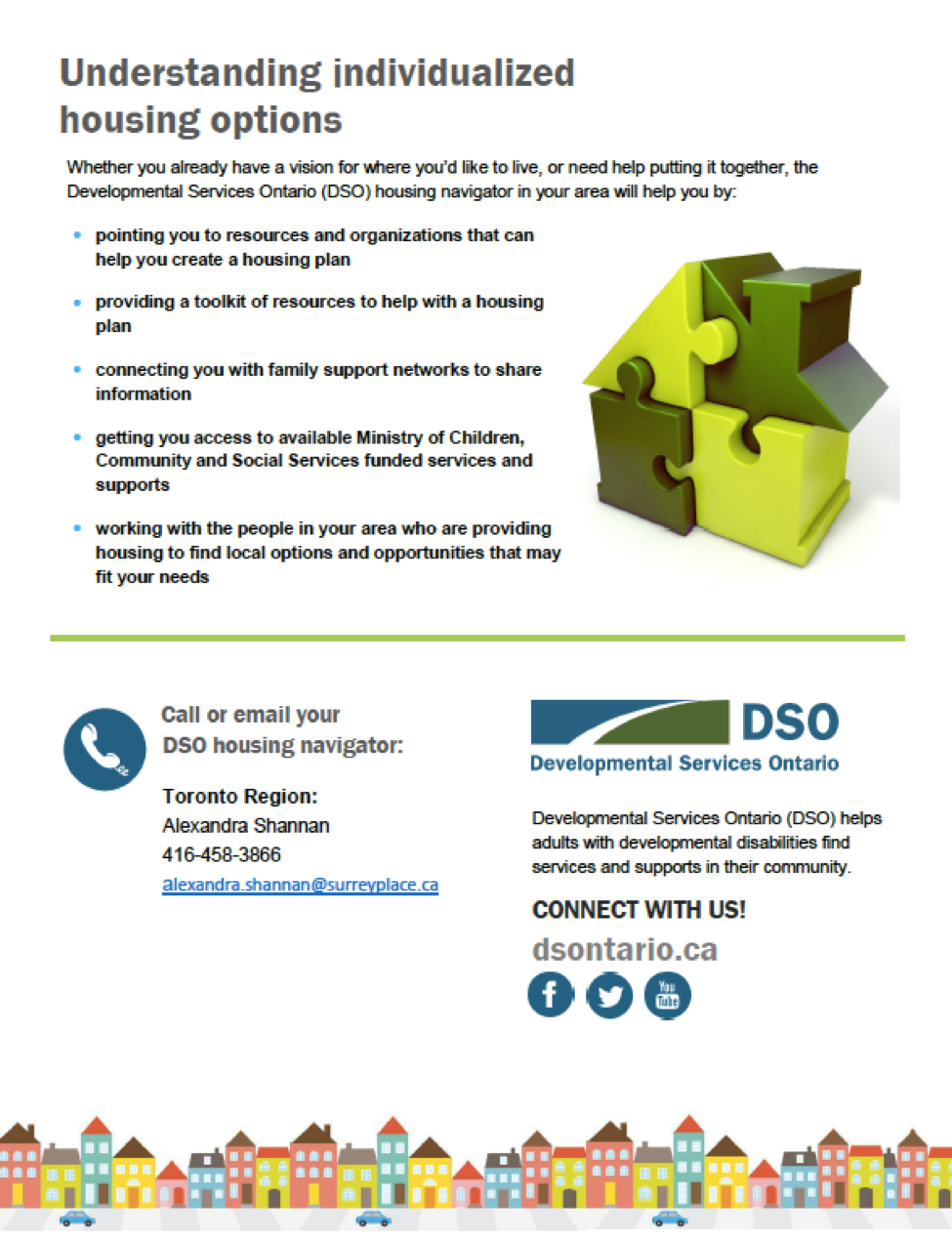 Click on the photo for a link to the DSO website, or here for a link to the flyer. Alexandra, the Housing Navigator, would be happy to connect with anyone who may be interested in learning about her role or is interested in receiving support around planning.
---
Empowering Ability Workbook: Creating a Home for People with a Developmental Disability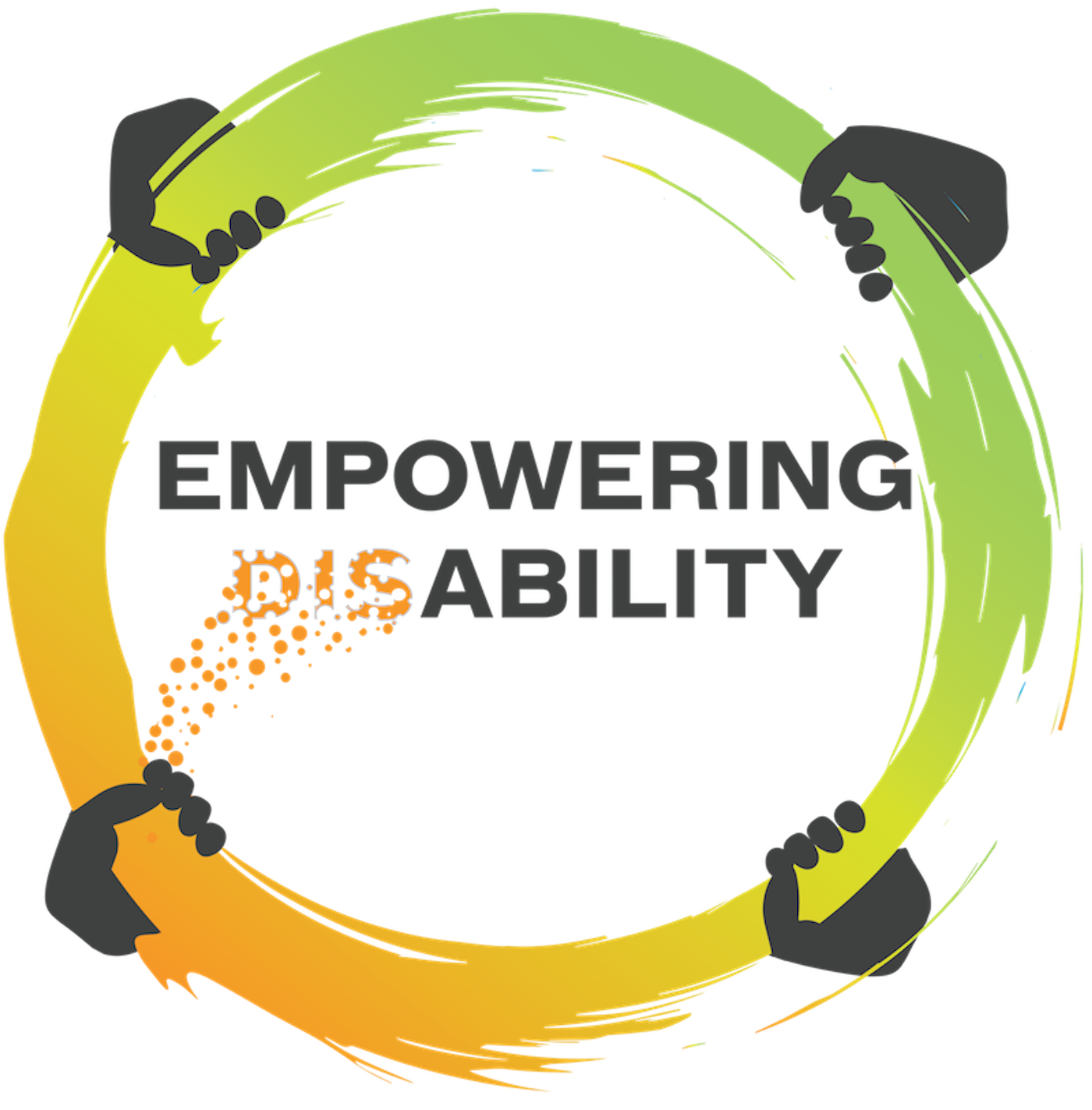 This organization shares various useful resources through podcasts/blogs about all things related to individuals with an intellectual/developmental disability (including housing). Click here to check out their website. 
Furthermore, Empowering Ability created a workbook for individuals with an intellectual/developmental disability that want to create a home of their own, where they are able to have choice and control of their life. Click here to access their workbook. 
---
Citizenship Network: For a World Where Everyone Matters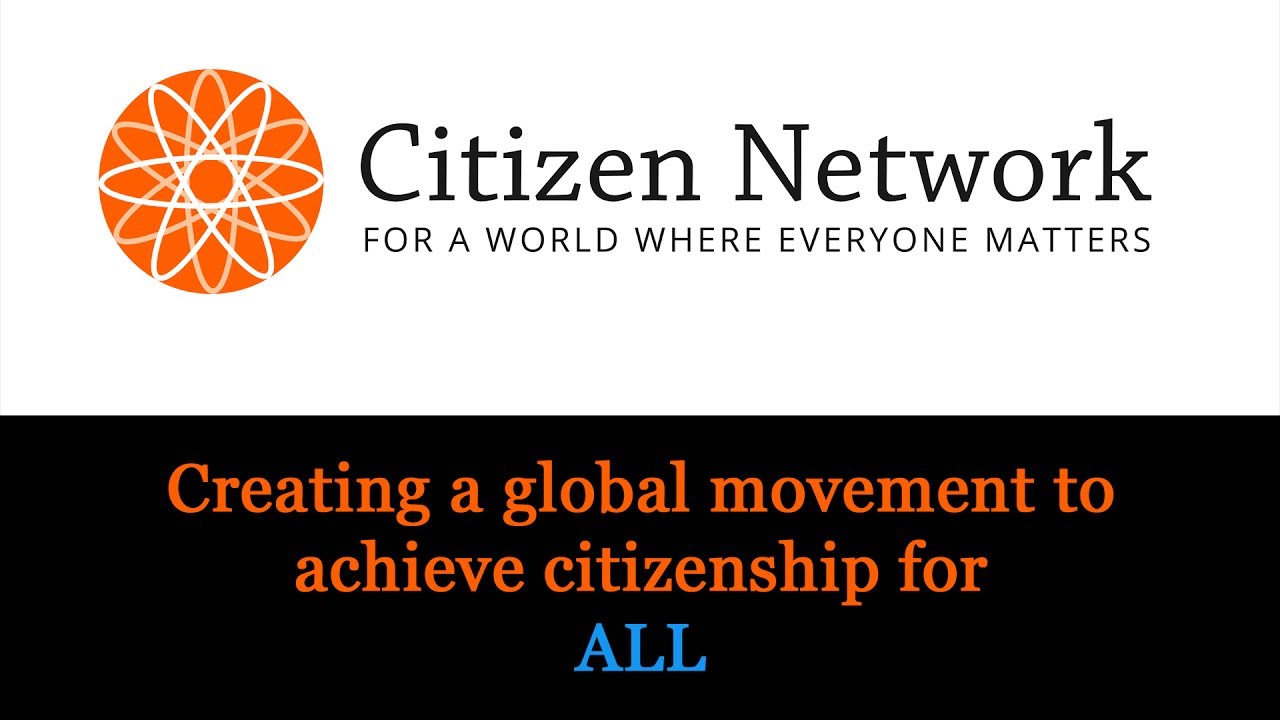 Citizen Network is a global non-profit cooperative movement, formed to create a world where everyone matters – where everyone can be an equal citizen. Their website contains many useful resources for parents and support providers of individuals with a developmental disability. Click here for the link to their website. 
Citizen Network also created a guide for providers of support. It covers 7 different keys for citizenship including: purpose, freedom, money, home, help, life & love. This guide can be downloaded here
---
'A Home that is Right for Me'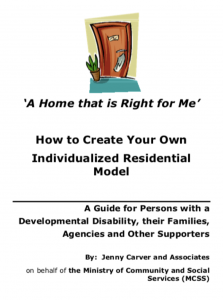 This document describes how to create an individualized residential model for people with a developmental disability. The guide outlines how to create a vision and plan for housing options, figuring out costs and funding sources, finding supporters and how to sustain the living environment overtime. Click here to access the guide. 
---
LIGHTS: Housing for People with Special Needs
"Everyone wants to feel a sense of belonging and acceptance in their community. Living in your own home; choosing where and with whom you live, and forming social relationships are fundamental to being part of society." 
LIGHTS is an option for families who are interested in helping their family member obtain housing opportunities outside of the family home. Click here to be connected to the LIGHTS website. 
---
Housing Help Glossary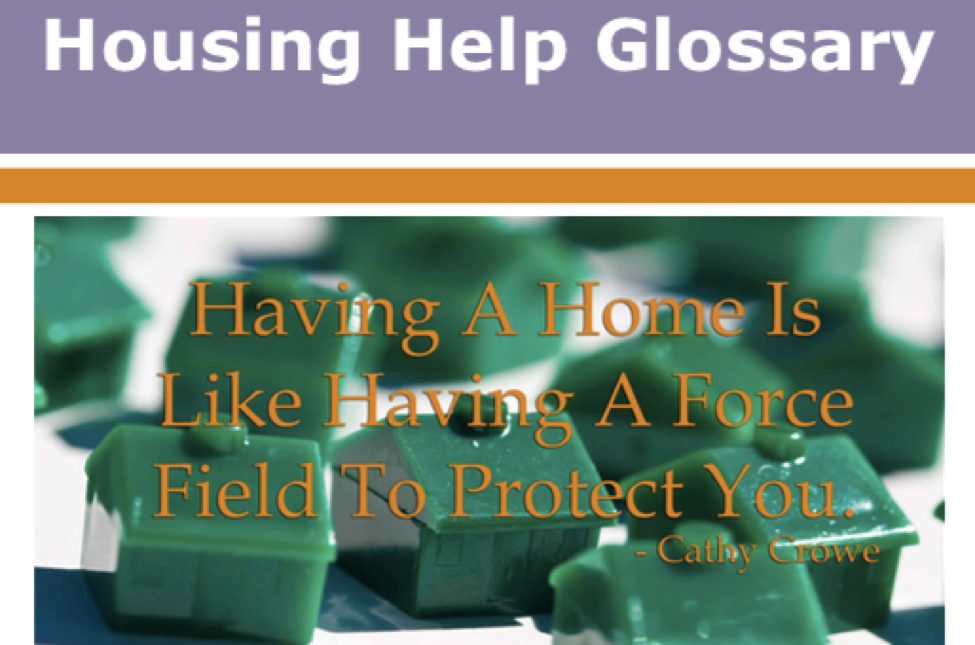 This glossary is intended to help those new to the housing help sector and is not meant to provide a list of static definitions. It is a helpful resource for families to understand all of the various housing resources. It is a living document and, as such, will be updated as necessary. Click here access the document.
---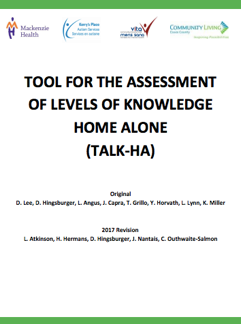 This assessment tool will help with the decision making process as people move towards their goal of independence. The tool is set up to look at a variety of different skills that are necessary for someone to be able to stay home safely. It should be noted that this tool is not exhaustive regarding potential risks. It looks at universal risks. There is a section in both the staff and person components of the tool that allows for discussion of idiosyncratic risks that a person may face.
---
STEPS To Independence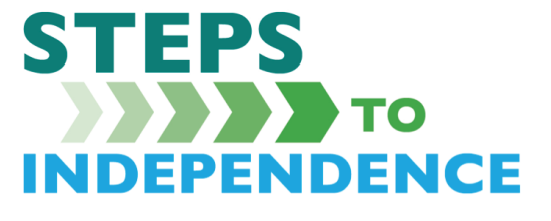 STEPS To Independence is a guidebook that provides an opportunity for individuals with an intellectual disability to determine how prepared they are for semi-independent living. It provides a holistic tool to prepare someone for semi-independent living by identifying current skills, determining skill areas for improvement (where more learning can happen) and next steps to focus on.
STEPS To Independence identifies current skills for semi-independent living and determines areas for improvement, using a holistic guide that provides a perspective on readiness. It helps to distinguish if more coaching and learning needs to happen in specific areas prior to the transition to semi-independent living taking place, and if someone is well on their way to semi-independent living. Click here to access the document. 
---
Community Access Learning Centre (CALC)

CALC helps adults 18+ with special needs maximize their potential to work and live equally in society with a focus on career coaching, job preparation, life skills and social skills. Click here to check out their website.