This section provides time sensitive opportunities to engage in all things housing-related and anything else worth keeping an eye on.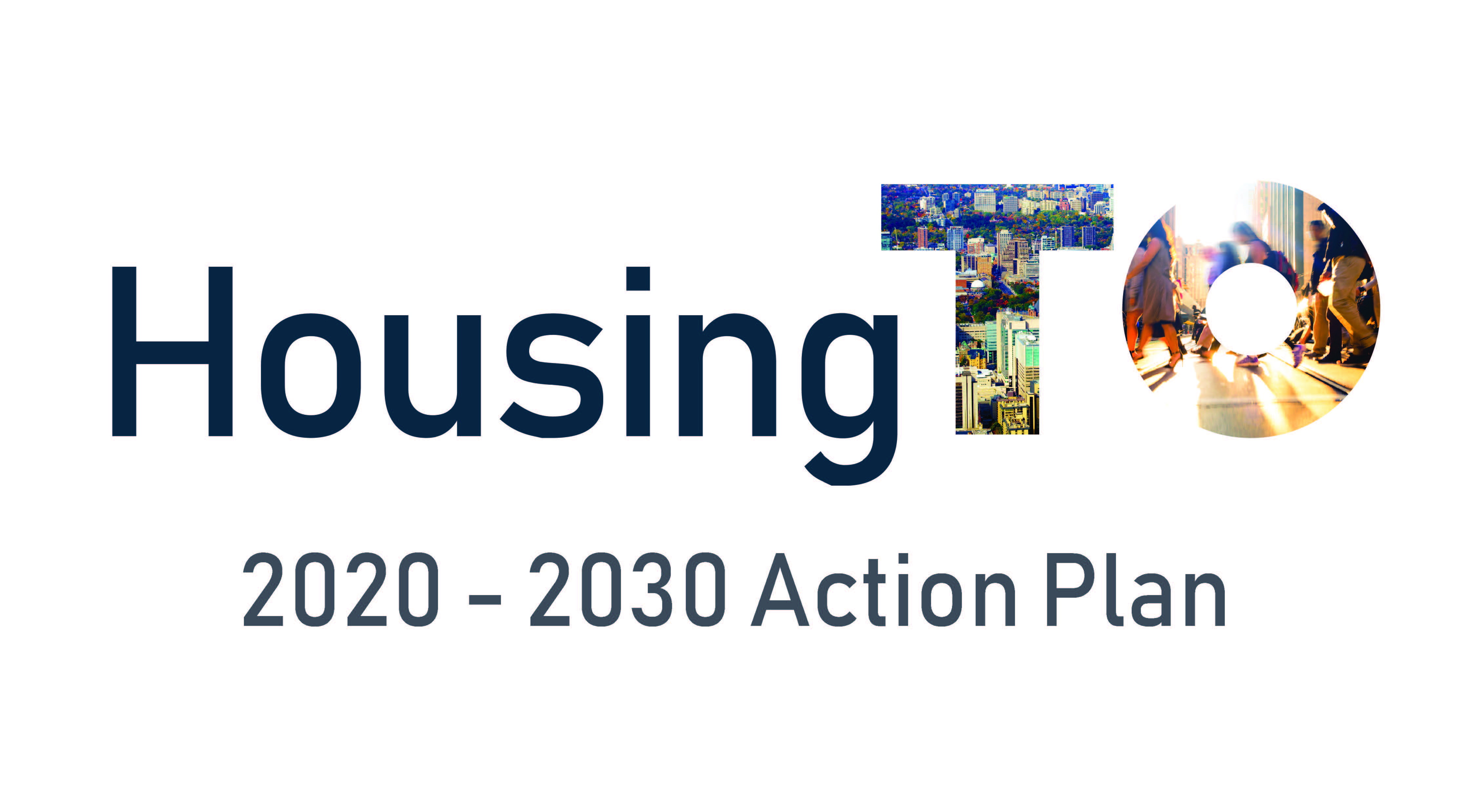 Share your ideas with us to help make housing more affordable and more accessible to all!
As you may know, the City of Toronto is developing a plan to address housing issues in Toronto for the next decade. The HousingTO 2020-2030 Action Plan will set out clear actions the City and housing partners will take over the next 10 years to address issues across the full housing spectrum.
In order to make this plan truly representative of our city, we need to hear from all Toronto residents! Please help us connect with our diverse communities by sharing the link for our online questionnaire below.
Share your ideas with us online until July 12 by visiting www.toronto.ca/housingplan.
Empowering Ability Academy Live "EAA Live" 2019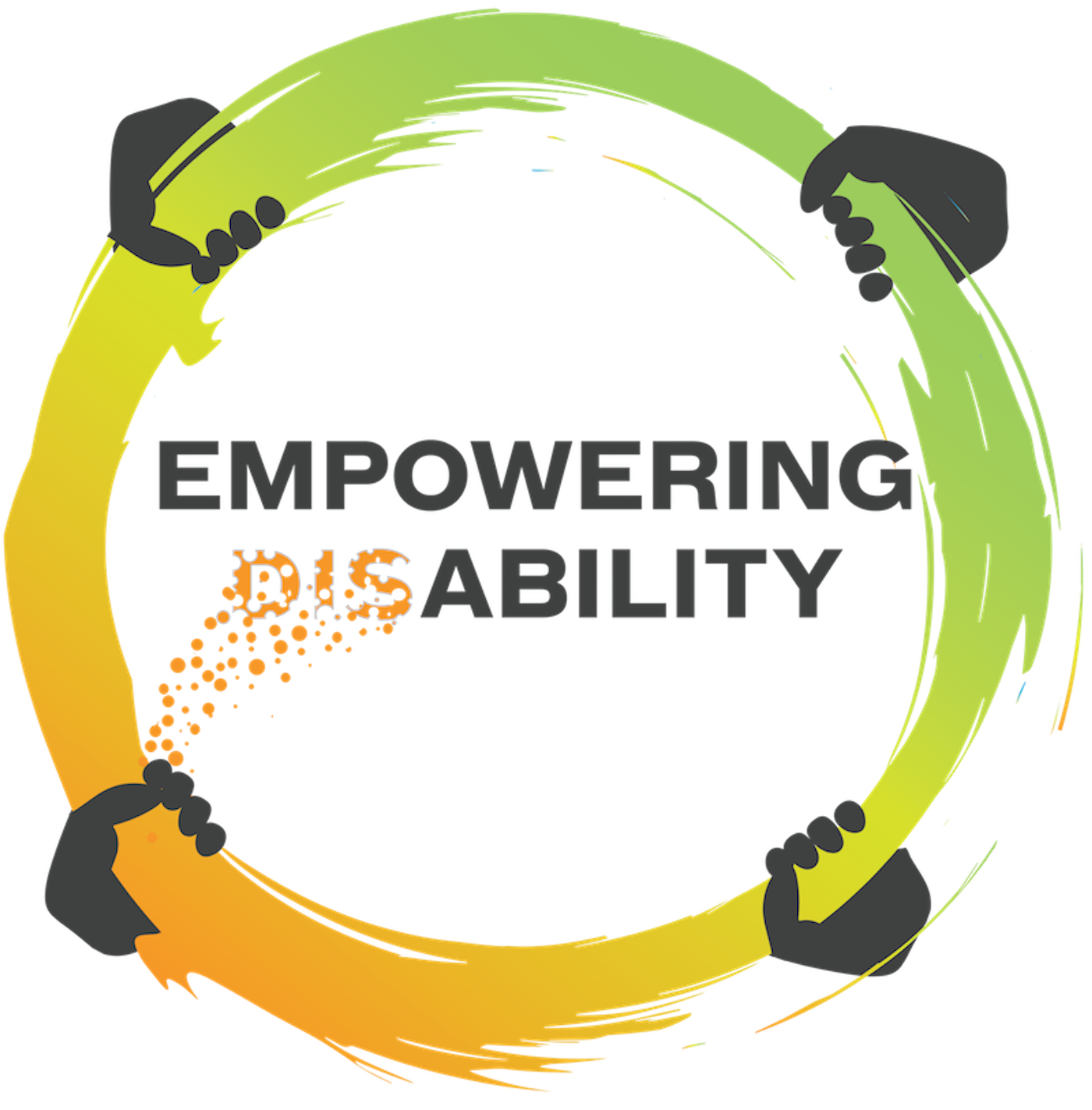 EAA Live is a series of 5 online training sessions created to help caregivers create a plan for their loved one with a disability. The training sessions will cover the following topics: creating a vision, capability, connection, contribution, creating a home and cashflow. 
The deadline to enrol is March 11, 2019.
Click here for more  information. 
---
The City of Toronto is currently seeking applications for the Toronto Accessibility Advisory Committee – Apply by February 9, 2019

The Toronto Accessibility Advisory Committee (formerly the Disability, Access and Inclusion Advisory Committee) provides advice to City Council on the elimination of barriers faced by people with disabilities and acts as a liaison with external bodies on barriers to participation in public life and to the achievement of social, cultural and economic well-being of people with disabilities. The committee also provides advice to City Council about the requirements and implementation of accessibility standards and the preparation, implementation and effectiveness of accessibility reports as required by the Accessibility for Ontarians with Disabilities Act, 2005 (AODA).
Click here for more information. 
---
Habitat For Humanity: Time Limited Affordable Housing Opportunity until November 2018

Habitat for Humanity GTA in partnership with the City of Toronto is able to offer a rare opportunity for working, lower income families to buy and live in a newly built two-bedroom condominium unit in the Liberty Village area of Toronto.
If you are family of up to 4 people with at least one child under the age of 16 with a household income of less than $90,500 (including both your employment income, Child Tax Benefit, and other relevant income) you may be able to qualify and become a homeowner in Liberty Village.
Click here to see the flyer. 
---
The Citizenship and Advocacy Project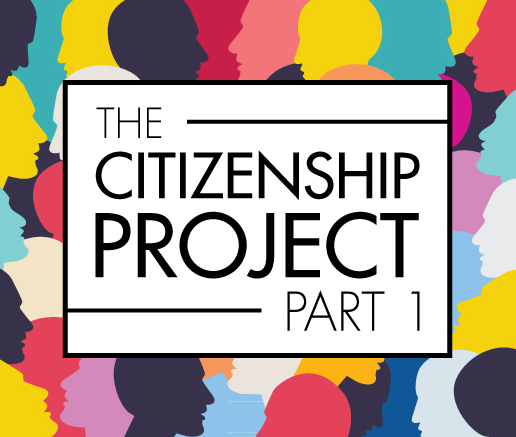 Part I – Workshops
The Citizenship Project is a new program for young adults (18-30) with developmental disabilities who want to learn more about advocacy, city issues, and how to get involved in their communities. Each week we will work with a different organization to investigate a different focus, and then process the pieces through an active workshop with Ahuri Theatre. This is a 2-part program; Part II will commence in January 2019. For more information, contact Liviya Mendelsohn at 416 924 6211 x330 or liviyam@mnjcc.org  Financial accessibility funding available.
Click hereto access the site to register. 
---
APTUS & CAMH Free Fall Programs
See the flyers below for upcoming programs for individuals with intellectual disabilities (16+) and their families. For the self-regulation group, the deadline to enroll is September 26th, 2018.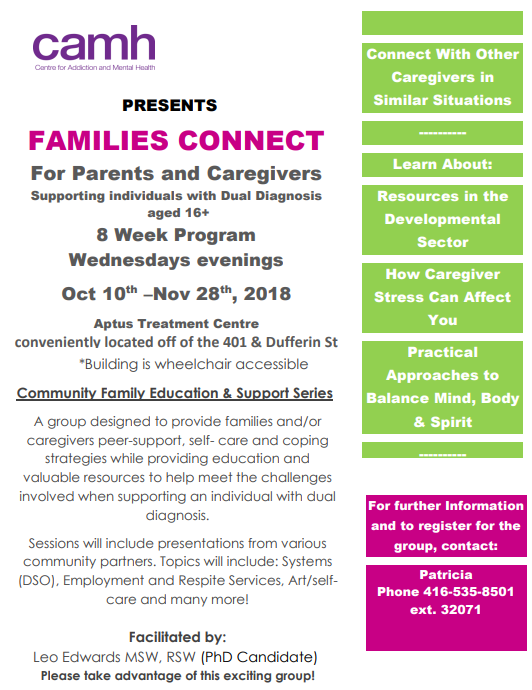 ---
National Housing Strategy Initiatives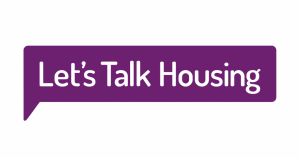 CMHC will soon welcome applications for new initiatives that are launching this year under the National Housing Strategy.
Stay tuned as a new website will launch in the coming days. This site will feature a modernized process which enables applicants to view the status of their proposal and how it scores relative to the program criteria. The site will also provide a variety of tools to help navigate the application process.
Click here to access the website. 
---
Housing Action Lab Forum – June 26, 2018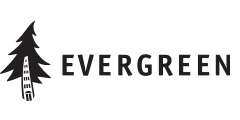 Are you interested in increasing trust and cohesion within the housing sector, catalyzing action, and building a more complete and sustainable regional housing system?
Join the Housing Action Lab on June 26, 2018 at Evergreen Brick Works for a day of relationship building and strategizing. Register for the event here
---
The City of Toronto's new Residential Apartment Commercial (RAC) Zoning Information Session
United Way and the City of Toronto Tower & Neighbourhood Revitalization staff are hosting an information session about the new RAC zoning permissions in tower neighbourhoods, and a discussion of the opportunities for local agencies.
The City of Toronto's new Residential Apartment Commercial (RAC) zoning allows new opportunities for commercial or community uses that were previously prohibited in the base of residential towers at over 400 sites all over the City. 
The information session will be held on Thursday February 22nd in Committee Room 2, City Hall, 100 Queen St W at 8:30am – 10:00am. 
For more information about RAC zoning in the City of Toronto, click here. 
---
Provincial Affordable Housing Lands Program – November 2017