We are excited to announce that for some time now the TDSA has been working on developing a new website, along with a revised logo and style guide.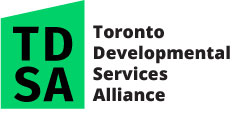 The new refreshed website will be launching here in the coming months.
Please continue to visit this page for more information on when the new website will launch and other news.