With so many housing initiatives, resources and published reports addressing housing needs, it can be difficult to track all of them. This section provides links to some of these various reports and documentation in one easy to access location. 
Reports & Documentation
November 2017, Government of Canada: National Housing Strategy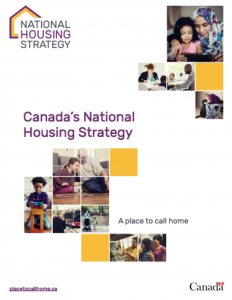 October 2017, Government of Ontario: Income Security - A Roadmap for Change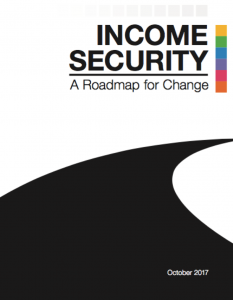 March 2017, Ministry of Municipal Affairs/Ministry of Housing: Ontario Supportive Housing Best Practice Guide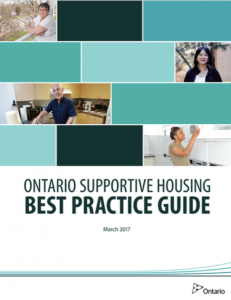 March 2017, Ontario Association of Independent Living Service Providers: Building Community-Based Capacity to Meet Ontario's Needs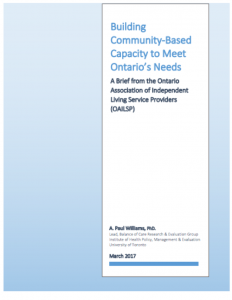 February 2017 , The Greater Toronto Housing Action Lab: Toward a Brighter Future: Opportunities to Reduce Affordable Need and Homelessness in the GTHA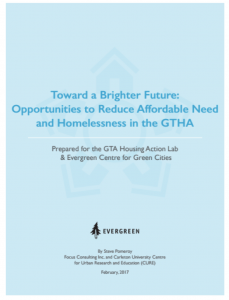 August 2016, Ombudsman Ontario: Nowhere to Turn - Investigation into the Ministry of Community and Social Services' response to situations of crisis involving adults with developmental disabilities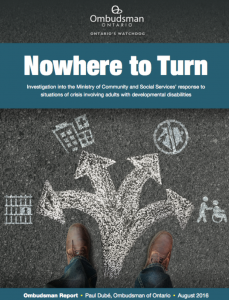 ---
Housing Resources
Resources Exist for Networking and Training (RENT)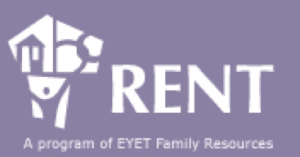 The RENT website is the hub of communication, programs and resources for housing workers in Toronto and beyond, offering the following benefits:
Training

Online Resource Materials

Online Discussion and Connection

Networkin

g

Zolo lists housing openings for renters and buyers, as well as market research for various regions in Canada. The link above will take you to local Toronto real estate listings. 
Tool for the Assessment of Levels of Knowledge: Home Alone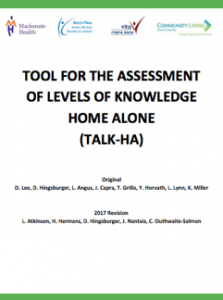 This assessment tool will help with the decision making process as people move towards their goal of independence. The tool is set up to look at a variety of different skills that are necessary for someone to be able to stay home safely. It should be noted that this tool is not exhaustive regarding potential risks. It looks at universal risks. There is a section in both the staff and person components of the tool that allows for discussion of idiosyncratic risks that a person may face.