This section explores current news articles related to all things housing. These articles may have a direct impact on the developmental service sector, or simply be an interesting and informative read. Click on the article title to be connected to the webpage. 
June 19, 2019 
https://www.thestar.com/news/gta/2019/06/19/ontario-sets-2020-rent-increase-guideline-at-22-per-cent.html
May 30, 2019
Affordable Units Could Soon Become Mandatory In All Toronto Condos
March 7, 2019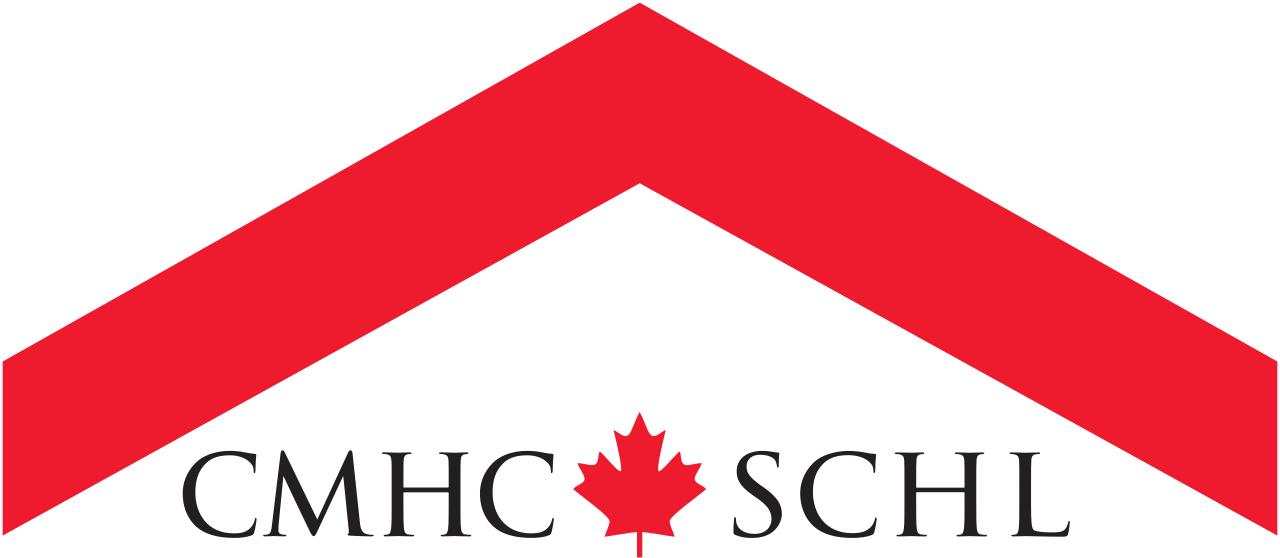 Nine Demonstration Projects Showcase Innovative Solutions for Affordable Housing in Canada
"Today, the Honourable Jean-Yves Duclos, Minister of Families, Children and Social Development and the Minister responsible for Canada Mortgage and Housing Corporation (CMHC), announced the selection and funding of nine projects through the National Housing Strategy (NHS) Demonstrations Initiative. The selected projects can receive funding ranging from $25,000 to $250,000."
March 3, 2019 

Let seniors, and plenty of other people, share housing
"We should stop thinking of shared housing as some sort of lesser option only to be considered by those who can't afford the supposed ideal situation of living alone."
February 14, 2019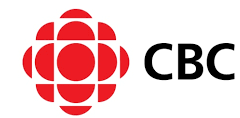 From co-living to micro condos, Ryerson researchers say Toronto needs more housing innovations
"..."Rethinking the Tower" highlights innovations that could help more people find affordable places to live — from micro condos and shared living arrangements to "unbundling amenities" from condo prices to boost affordability."
December 13, 2018   

Toronto council approves using 11 surplus properties for affordable housing
"Council unanimously approved using 11 city-owned surplus lands to try to build new affordable housing on Thursday."
October 25, 2018 

2,773 applicants, 75 units: Inside Toronto's affordable housing lottery
"These 75 units provide an opportunity for families and seniors to access clean, safe affordable housing downtown in Regent Park, a community that is being revitalized into a vibrant, mixed-income, mixed-use neighbourhood"
October 24, 2018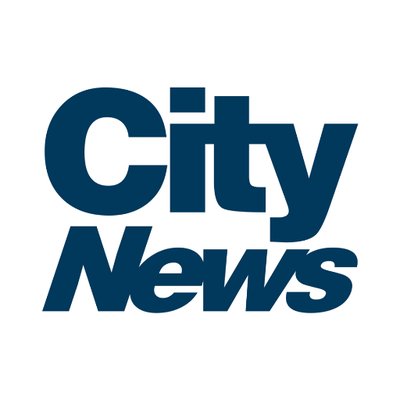 Re-elected Toronto mayor asks feds, province for help with affordable housing
Tory said assistance from higher orders of government would help him fulfil a pre-campaign pledge of building 40,000 affordable units over the next 12 years, adding he plans to make formal requests to the province and Ottawa in the near future.
July 22, 2018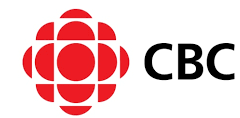 "After her husband died, Elizabeth Hill says she would lay awake listening for bumps in the night in her eerily empty home — so to get some shut-eye, she decided let a stranger live with her."
June 10, 2018 


.... [This motion] opens up the door for allowing new forms of housing, even in older, established neighbourhoods. The city needs, and healthy neighbourhoods need, different kinds of housing for different kinds of residents.
April 19, 2018  


"Choice Properties on Thursday revealed a plan that calls for multiple highrise towers offering 2,500 residential units and office space for more than 3,000."
April 5, 2018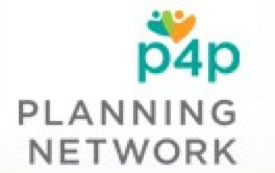 The Webinar from the Housing Task Force Update will be available online until April 19, 2018. You can watch the full hour update here:  http://www.planningnetwork.ca/en-ca/Webinar/26186/Housing-Task-Force-Update-02-16
A brief document highlighting the Housing Task Force Update can also be found here
February 4, 2018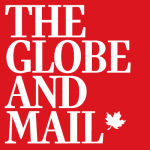 "This is the first case in Canada in which people with disabilities are claiming their right not just to live in communities but to receive public assistance."
November 13, 2017 
"Ontario is taking immediate steps to streamline the approvals process for new housing developments, which will help bring more housing to market sooner. Streamlining housing approvals will help more people find affordable homes."
November 1, 2017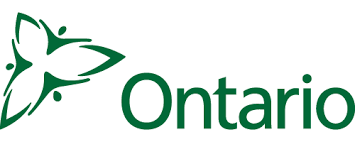 "Ontario is providing $730,000 in continued support for the City of Toronto's Bridges to Housing project. This includes $465,000 in annualized funding beginning in 2018/19 to continue the project and maintain supports for individuals currently housed..."
November 1, 2017                                                                                                               
"By unlocking these lands, we are helping individuals, families and seniors find the affordable and market housing they need. We believe increasing housing options for people from all walks of life will help build stronger, more inclusive communities."                                     
October 7, 2017  


"Now, all future developments will include power-operated entry doors; wider doorways with a minimum 34-inch clearance; balconies with swing doors and low-threshold, roll-out access; increased clearance between cabinets and islands; at least one bathroom with a roll-in shower, handheld faucet, grab bars and seat, as well as undersink knee clearance."
September 15, 2017       


"For the first time since setting that affordable housing goal almost a decade ago, this city council will actually meet — and exceed — that target this year and we are already working to repeat that hard work again next year."
September 1, 2017 
"Effective Friday, the government is loosening some of the stringent rules governing the Ontario Disability Support Program (ODSP) and Ontario Works (OW). The two are the primary social support systems for residents with disabilities, although Ontario Works assists residents with out disabilities as well."